Using multiple tools to keep track of potential clients and pending tasks?

Want to save time to serve more customers or to spend with family/friends?

Want to look professional and seamlessly grow your business?

Need a simple, easy to use and cost effective solution to your problems?
If your answer is 'Yes' to any of these questions, you are at the right place! We have solution to all these problems and more.
Don't believe it? Sign up now and find out yourself, no strings attached!
Have questions? Schedule a demo or send an email to contact@mybizzhive.com
GET ORGANIZED. SAVE TIME. GROW BUSINESS.
Leads
Manage contacts
& leads
Quotes
Send electronic quotes & collect e-signatures
Contracts
Effortless contracts management service
Invoices
Send digital invoices
Payments
Collect deposits or payments
Bookings
Manage bookings & deliver service
MyBizzHive's entertainers CRM Software helps entertainer business owners manage potential customers, win more bookings and serve existing customers seamlessly.
Are you a newbie who has just committed to converting your passion into entrepreneurship and is overwhelmed with increasing clientele? Or are you an established professional entertainer who wants to skyrocket your business? In either case, you need to be more organized with your business chores. You must already be looking for a better way to handle all the admin work so that your core attention can be on serving your clients and doing what you love the most, right? Then the best solution for you is to have reliable customer relationship management software. A tool that is specifically designed for businesses like yours. From tracking clients and bookings, automating proposals, contracts, and invoices, and organizing, you get multiple benefits, all in one.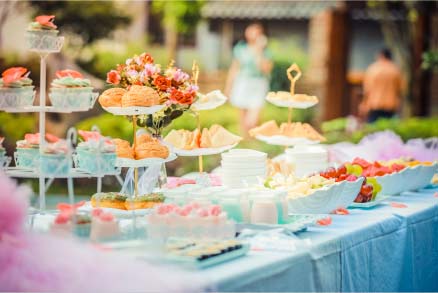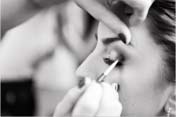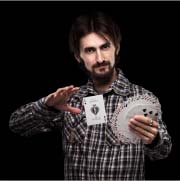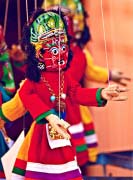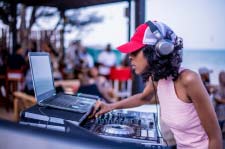 No set up required

(Create free account and start using)

Customizable

(Match with your process and terminology, takes only few minutes)

Secure

(We won't share your data with any third-party, ever!)

Accessible

(Use any device to access your account, no app needed)

Pick a plan matching your needs

(Upgrade anytime)

Great customer service
Counter The Chaos With MyBizzHive's CRM Software
The CRM system for entertainers is the best tool to scale up their business through an optimized management process. Using a CRM can help you manage your pipeline with total visibility. You can have an up-to-the-minute view of your entire sales funnel. This way, you can sort deals won and lost, schedule appointments, and track your clients and bookings. Handling customer data is stressful, and using MyBizzHive's entertainers CRM can not only relieve you of all that stress but also save a significant chunk of your time. Thus, you will be equipped with actionable intel to run your entertainment venture in order.
Benefits Of Using MyBizzHive's CRM as a FacePainter, Magician, Clown, Musician, Singer, or any other professional entertainer
MyBizzHive's CRM software for entertainers will help your entertainment business stay in motion. It will enable you to build relationships, schedule appointments, and create workflows to streamline your projects from start to finish.
MyBizzHive offers flexible packages for various categories of users, including a FREE plan
First-timers get to enjoy a 30 days free trial period without having to key in their credit cards
The platform interface on both desktop and mobile devices is extremely easy to use and professional
Enjoy a smooth sail through your face-painting journey and take your venture to greater heights by using MyBizzHive's CRM. CRM software must be the heart of your business' communications with all of your present and prospective clients.
PLANS

Silver

Get Organized

Manage Clients, Tasks, Notes & Bookings

FREE

forever

Gold

Look Professional

Silver + Digital Quotes/Estimate

$18.00

per month

$180.00 (1 year)

(save 17%)

Platinum

Scale Business

Gold + Digital Invoices & Online Payments

$29.00

per month

$290.00 (1 year)

(save 17%)

1 Month
Free Trial*

Contacts
Leads
Tasks/Notes
Bookings
Quotes/Contracts
Branding
E- signatures from your customers
Deposits/Payments
Invoices
Start FREE Trial

NO Credit card required

* At end of the trial, you will be automatically moved to the free plan, no action needed.
Have questions or need help with setting up? Talk to an Expert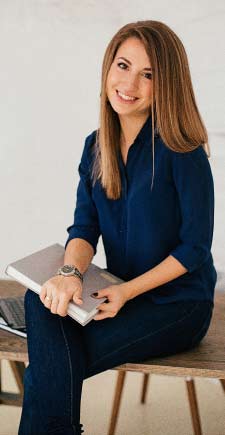 data-aos="zoom-out-up">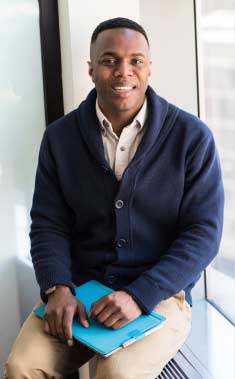 data-aos="zoom-out-up">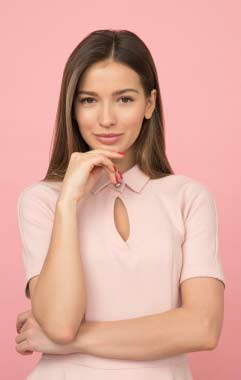 data-aos="zoom-out-up">
What Can Works Do With MyBizzHive's Entertainers CRM Software System?
An entertainment venture is nothing short of a full-fledged business where you are accountable for every aspect of it. But that doesn't mean you have to dive in head-first and become the master of all trades in the business. Let tools like the CRM make your life easier. Here are the reasons why you should opt for MyBizzHive's facepainters CRM software .
Contacts & Leads Management
As a professional entertainer or a performer, you will never want to run dry on leads. And as your business grows, it can become too overwhelming and tricky to handle this critical task of lead management which brings you the ultimate bread and butter. Therefore, you need a solution like CRM.
Customer Relationship Management Software can manage all your contacts and leads in one centralized database. Having a one-stop solution to view, track, and prioritize your leads makes it a lot easier for you to effectively nurture the leads further down the funnel.
You can see detailed information about every contact that has made touchpoints to your face-painting business. This feature allows you to have the full context of those contacts and convert them into effective leads by doing an informed follow-up. This CRM will help you personalize your lead outreach based on your processes, such as following up with them, sending reminders, and others.
With a CRM, you can automate the processes to build targeted lists, automate your marketing campaigns, and have clear visibility of the pipeline.
Bookings
MyBizzHive's CRM software enables you to manage bookings seamlessly. You can customize your own CRM fields, schedule bookings, create packages and optimize engagement, all from one centralized system. Automating the bookings with such tools can help you avoid the hassle of being on the ground for negotiation.
In cases when your project demands a physical presence or delivery, the automated booking has Google maps embedded for direction and actual location. Additionally, you can add manual changes to your appointment calendar.
The CRM provides you with a dashboard where you can view all the ongoing transactions and pending tasks. This helps you personalize the booking flow using the integrated client database and drive meaningful engagement with your clients.
Invoice and payments
Creating professional invoices is key to a successful business transaction. Are you a professional entertainment business owner who is tired of creating invoices and following up manually for payments? Don't worry, MyBizzHive's CRM software has your back.
It is fair on the clients' part to expect an invoice for the service that you offered them. MyBizzHive's CRM creates customizable invoices that can serve this purpose. It establishes professional templates for recurring use. In fact, you can also automate invoice generation with recurring reminders.
As part of the automation, payments and deposits are collected using payment portals such as PayPal, with no additional processing fees. You can also track or view customer interactions. With MyBizzHive, you will know if the customer has viewed the invoice and the timestamp of when it was viewed, and decide the next steps accordingly. Additionally, you will also get notified when a payment is past due.
CLICK HERE TO ACCESS THE CRM SOFTWARE NOW!